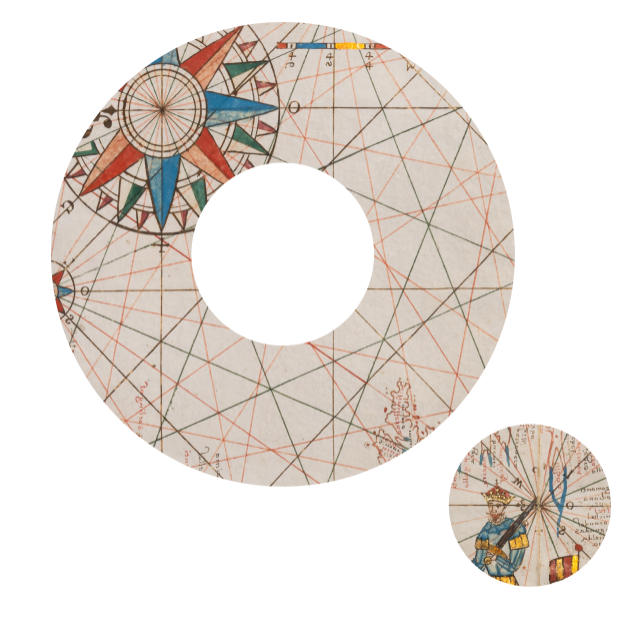 Like a compass that makes it possible to orient yourself and outline routes, our Educational Services bring people into contact with age-old sources, art collections and the architectural space.
Our Educational Service projects are focused on people, at the heart of our made-to-measure offering.
The mission of our educational offering is to look to the past to understand the present and dialogue with the future.
Students measure themselves against the key issues of contemporary society that are rooted in history. They do this through the languages of art, imagination and creativity. 
Co-designed proposals that reach out to communities, to give people a voice and cultivate a sense of belonging through the collections.
For families
Families are invited to feel at home in the Querini house. During events and exhibitions, we suggest tour routes and creative workshops for children and their companions, so that both young and old can have a good time and enjoy themselves, surrounded by beauty.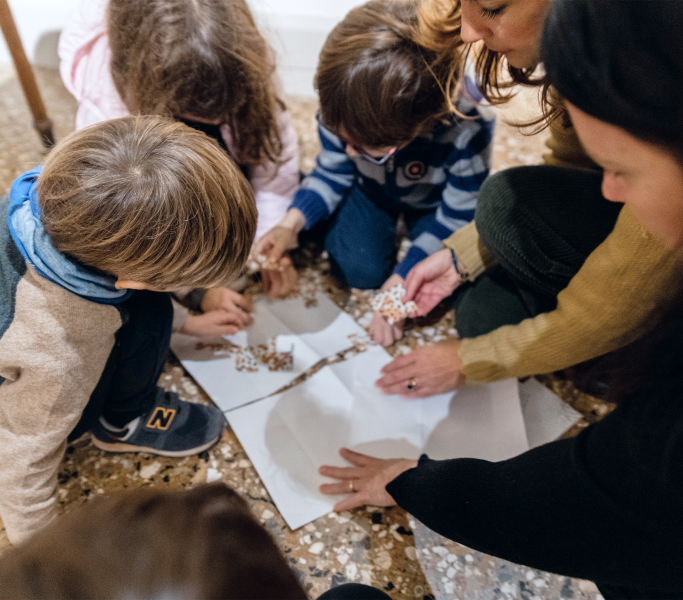 Training
Training is one of the Fondazione's key objectives, which we promote at various levels. Regular curricular and extracurricular internships provide the opportunity to get experience within a non-profit cultural institution and learn about its dynamics. The Fondazione also regularly participates in Universal Civil Service announcements. Applications must be submitted to the Municipality of Venice.
The Querini has courses and workshops for training professionals in the cultural sector and collaborates with universities and other institutions to carry out study and research projects.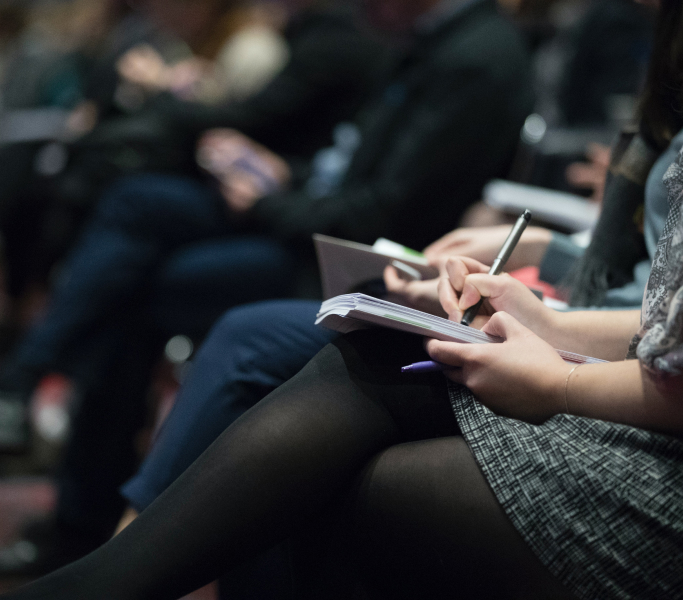 Write to us for more information